5 Things To Look For In A Guitar Teacher For Your Child
by Maurice Richard
---
Your child has been expressing interest in learning to play guitar. They have been at you about it for a while now. That's great!
Now that you are sure they want to do this, it's time to get them some lessons so they can learn how to play properly. But where do you start?
This is a crucial moment in your child's ability to learn and to love to play the guitar. You want to make sure that you give them the best opportunity to learn and be successful.
Here are 5 things to look for in a guitar teacher for your child so that they have the best possible chance to succeed.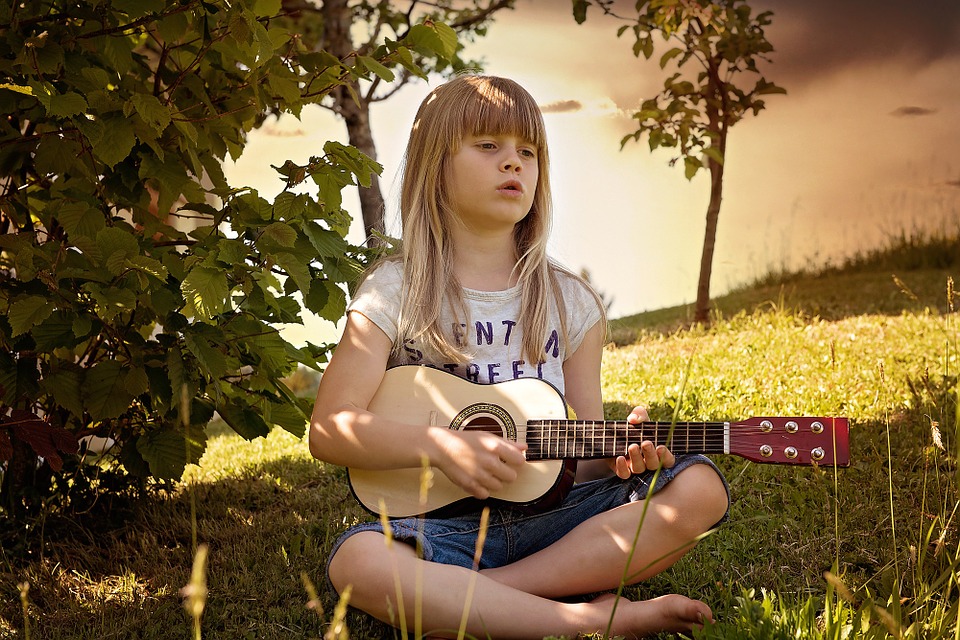 1. They Teach At Your Child's Pace
One of the biggest reasons most children quit learning how to play guitar is overwhelm.
When a child gets more information that they can handle, they do not know how to break it down into smaller pieces and deal with it like many adults.
The easiest way to remove this pain and frustration in their lives is to simply quit. It's an immediate solution but it is not the best one.
It is crucial that you find a guitar teacher for your child that will teach them at a pace they can handle. Not too slow so it is boring and not too fast so it is overwhelming.
A good guitar teacher will help your child apply what they are learning as well. This is the fun part of learning to play guitar. And this is what kids crave more than anything.
They want to play and have fun!
2. They Create A Personalized Plan For Your Child
Every child is at a different stage of development physically and mentally depending on their age and other factors.
Because of this it is very important to have a guitar teacher who will use different strategies to help your child learn to play at every stage of their development.
Learning to play the guitar requires precise movements, coordination and strength that many children do not have in the earlier stages of development.
The guitar teacher you pick needs to be able to assess your child and recommend a program that will be personal not only to their developmental stage but also according to their interests, likes and needs.
Warning: Most teachers do not do this and teach a one-sized-fits-all guitar method that would likely overwhelm your child.
3. They Have Flexible Programs To Offer You And Your Child
I have 3 children myself. They are all grown up now but when they were little we put them in music lessons based on their interests.
The problem is that with such a busy life, one change in the schedule because of some important event would mean our children would have to miss their classes and we would lose our investment. And they would lose the lesson and the progress.
Look for a guitar teacher that offers flexible programs that allow you to work around your schedule. They are rare but if you look for them you can find them.
This will allow you to maximize the investment in your child's guitar lessons because they will not miss any classes and you will not lose any of your hard-earned money.
4. They Are Professionally Trained To Teach The Guitar Specifically
This is an incredibly important thing to consider to make sure your child is successful.
Most guitar teachers are not trained to teach the guitar. Period. They are typically really good players, and maybe they went to university and got a music degree or played in a band.
But this does not mean they can teach guitar and many of them learn by trial and error. You do not want your child to be a trial subject for a young guitar teacher.
Instead look for a professionally trained guitar teacher. Who has learned exactly how to teach the guitar but also how to teach people.
Learning to play the guitar is not just about giving you information, it's about learning how to motivate each person to want to learn and move forward.
Such a teacher will cost more money but you need to look at it as an investment into your child's future. Do not skimp on this.
5. They Have Proof That They Can Help Your Child
This is the biggest and most important factor when you are looking for a guitar teacher for your child.
Anyone can advertise and say they teach guitar but that does not mean they have experience with children or more importantly that they have had success with children.
You need to make sure the person you are about to entrust your child with can actually help them learn to play by asking about past or present children they have or are teaching.
Teachers who have success with children will have many examples they can tell you about very quickly and easily. If they hesitate when you ask then you need to be wary.
Your child is more than worth the extra effort and diligence in this area.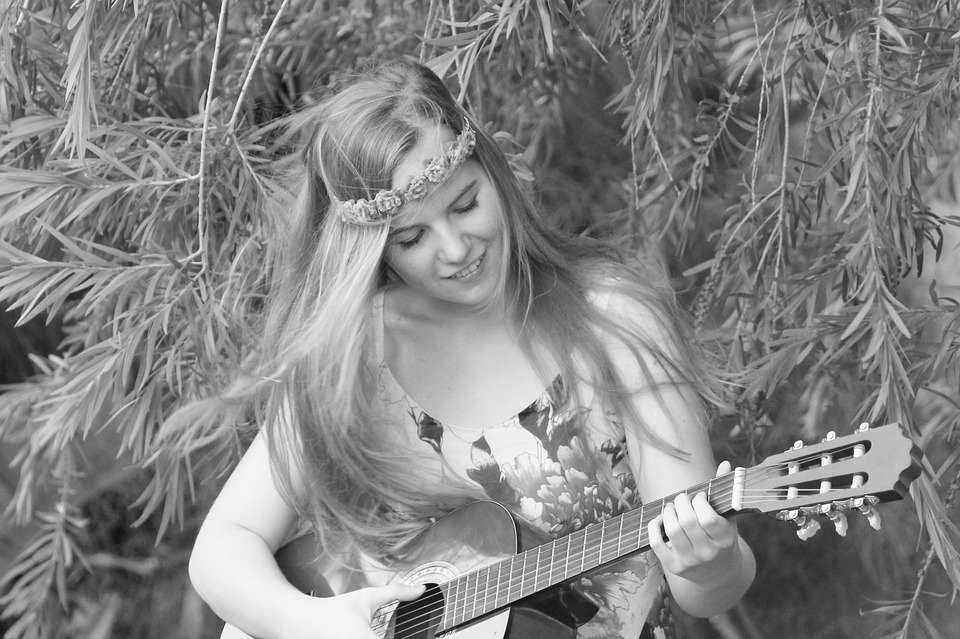 Give Your Child The Best Chance To Learn To Play The Guitar
Learning how to play the guitar can be fun for children if you find the right teacher and environment for them.
Playing the guitar is a skill that will follow them their entire lives and will help them in many ways. From higher academic performance to increased confidence and can help cultivate social skills.
When you look for a teacher you will find a lot of options. Make sure you find the best one for your needs based on the 5 areas in this article.
Just because someone is a good guitar player, or went to university to study music, or performed live in bands does not make them qualified to teach your child.
Do not settle for any teacher and take the time to find the best one for you and your child. They may cost more but they are more than worth it in the long run and will give your child the best chance to learn how to play the guitar successfully.
---
About The Author:
Maurice Richard is a professional guitar teacher that operates out of the city of Halifax, Nova Scotia, Canada. He has been a member of an elite guitar teaching mentorship program since 2007 and has taught many children learn how to play guitar.
© Maurice Richard Music. All rights reserved.